Spanish Speaking Nissan Car Dealer in Columbus, GA, Near Fort Benning & LaGrange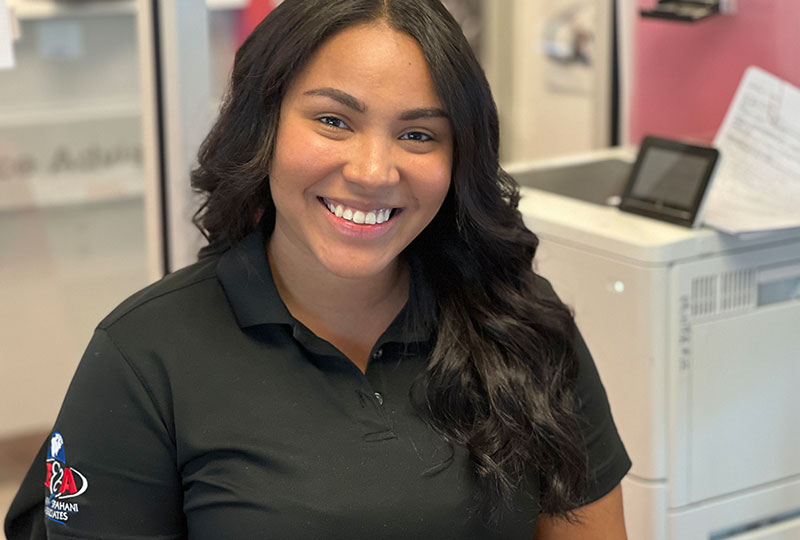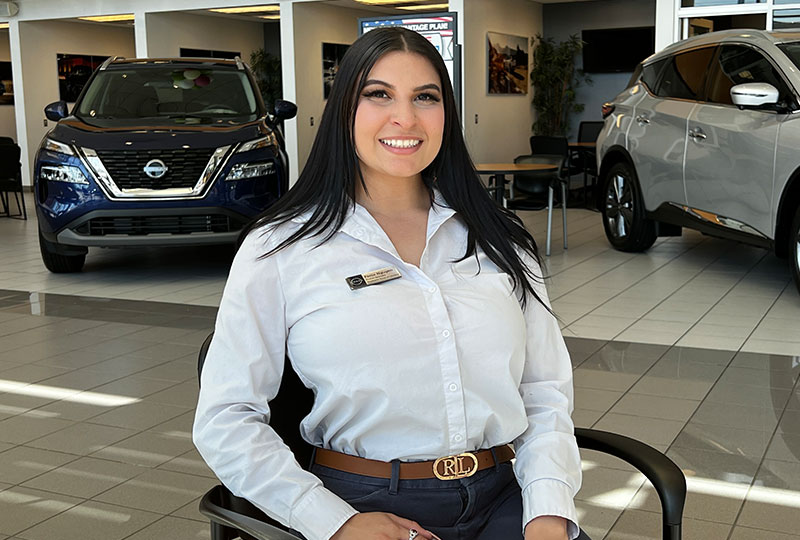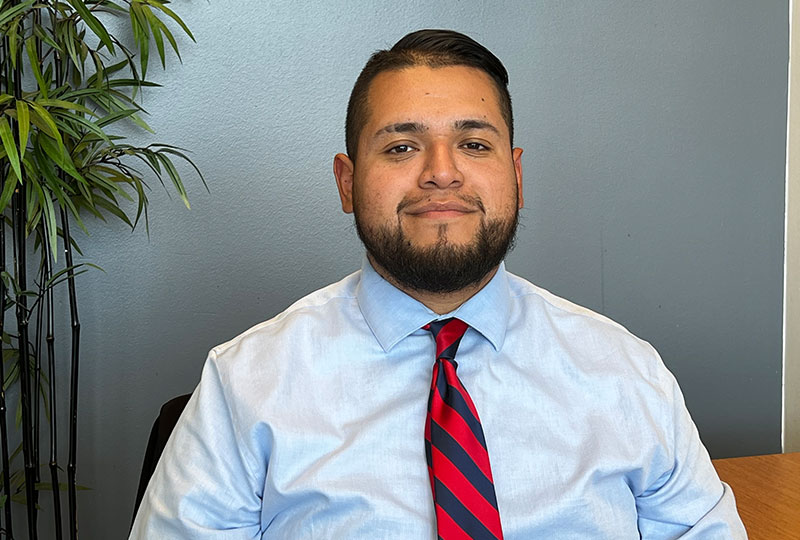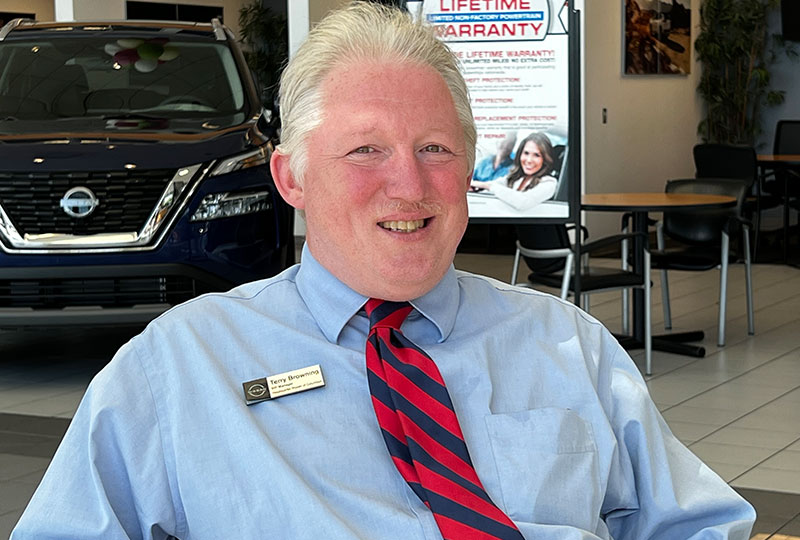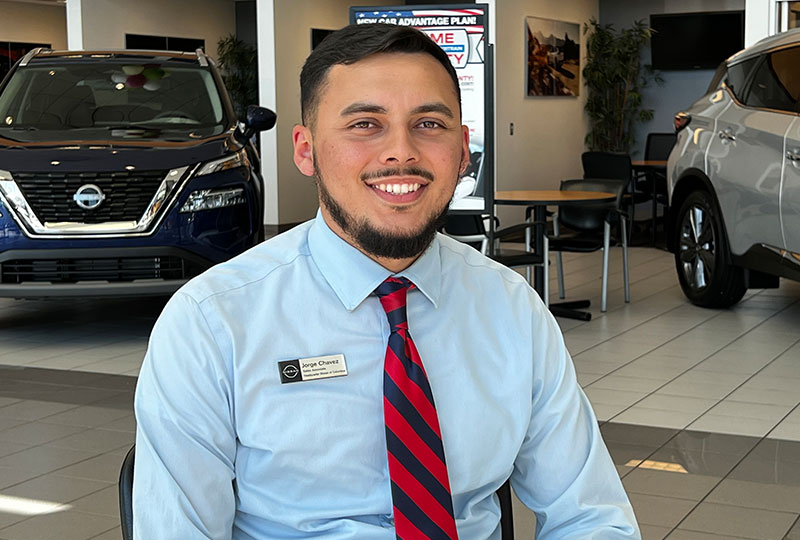 Spanish Speaking Nissan Car Dealer in Columbus, GA, Near Fort Benning & LaGrange
¿Está preguntando, "¿Dónde hay un concesionario de automóviles Nissan de habla hispana cerca de mí?" Su respuesta está en la sede de Nissan en Columbus, GA, cerca de Fort Benning, LaGrange y Cataula, GA, y Auburn y Phenix City, AL. Si no está seguro de su habilidad para hablar inglés, o si simplemente se siente más cómodo hablando español, nuestro concesionario tiene muchos empleados que hablan español para ayudarlo a sentirse cómodo.
Su experiencia de compra no será diferente a la de nuestros clientes de habla inglesa. Seguirá recibiendo el mismo equipo atento para ayudarlo a encontrar el Nissan o el automóvil usado que se adapte a su estilo de vida. Luego, puede visitar nuestro Departamento de Finanzas en el sitio para encontrar financiamiento asequible para un pago mensual que se ajuste a su presupuesto.
Cuando las llaves de su nuevo viaje están en sus manos, nuestro Departamento de servicio se hace cargo de mantener su vehículo en la carretera durante los próximos años con mantenimiento de rutina y reparaciones mecánicas. A lo largo del camino, conocerá a miembros del equipo que pueden hablar su idioma y se asegurarán de que comprenda cada paso del proceso.
Puede comenzar aquí mismo en nuestro sitio web, también disponible en español. Compre todo nuestro inventario, solicite financiación, obtenga un presupuesto de su intercambio, programe su cita de servicio o solicite piezas en cualquier momento, de día o de noche. ¡También estamos aquí en el concesionario seis días a la semana para servirle!
Are you asking, "Where is a Spanish-speaking Nissan car dealer near me?" Your answer is at Headquarter Nissan in Columbus, GA ‐ near Fort Benning, LaGrange, and Cataula, GA, and Auburn and Phenix City, AL! If you're a little unsure of your English-speaking ability, or if you're just more comfortable speaking Spanish, our dealership has many Spanish-speaking employees to help you feel at ease.
Your shopping experience won't be any different than that of our English-speaking customers. You'll still get the same attentive team to help you find the Nissan or used car that fits your lifestyle. Then you can visit with our on-site Finance Department to find affordable financing for a monthly payment that fits your budget.
When the keys to your new ride are in your hands, our Service Department takes over to keep your vehicle on the road for years to come with routine maintenance and mechanical repairs. All along the way, you'll meet team members who can speak your language and ensure you understand every step of the process.
You can get started right here on our website, also available in Spanish. Shop our entire inventory, apply for financing, get an estimate on your trade-in, schedule your service appointment, or order parts any time, day or night. We're also here at the dealership six days a week to serve you!