Nissan Intelligent Mobility in Columbus, GA, Close to Fort Benning, GA and Auburn, AL
NISSAN INTELLIGENT MOBILITY
A BOLDER RIDE THROUGH LIFE

TOGETHER WE RIDE
Nissan IMx with Brain-to-Vehicle - this innovative crossover concept vehicle provides a glimpse into the future of Nissan Intelligent Mobility. Coupled with Brain-to-vehicle technology, brain waves are utilized to create a stronger link between you and your car for more control, making mobility more enjoyable for you.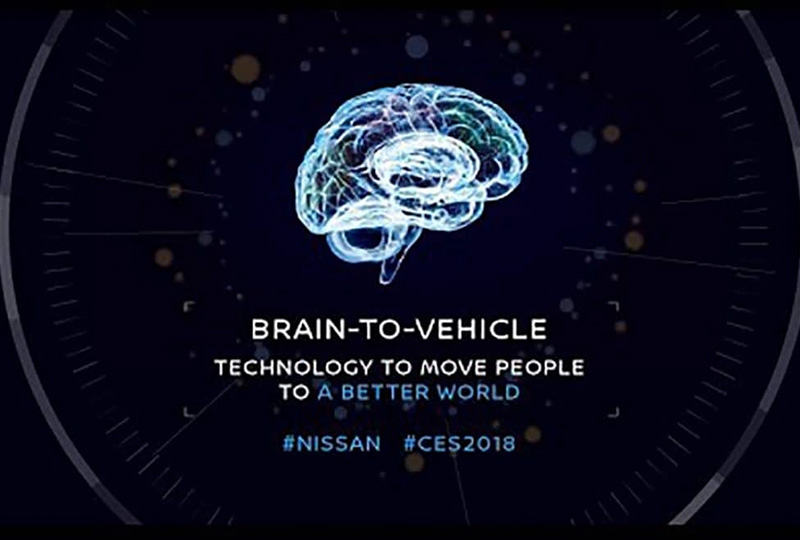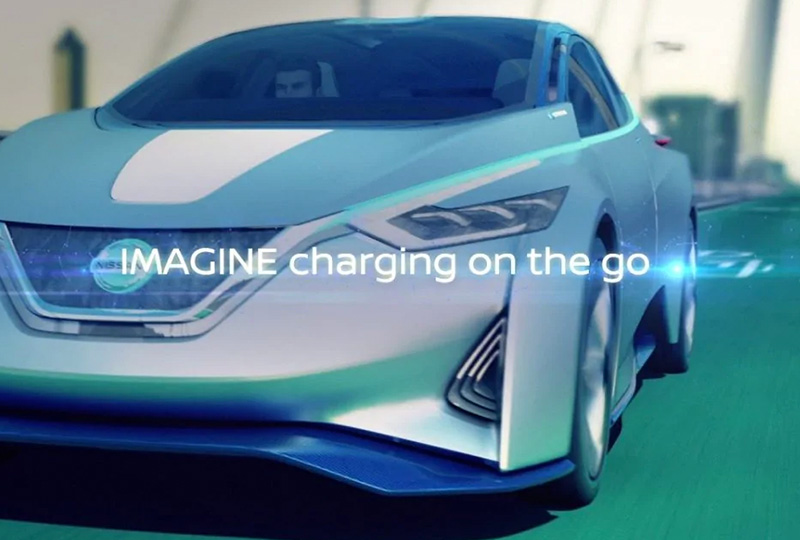 REDEFINING HOW WE MOVE
Imagine a whole new driving experience, moving through life with more excitement, confidence, and connection to the world around you. This is Nissan Intelligent Mobility, and it's already a reality in many Nissan cars you can drive today. They can watch what's happening around you, and step in to help keep you out of trouble. Now imagine a near future with cars that can actually learn from one another and EVs that recharge as they drive along, no strings attached. Nissan Intelligent Mobility is making all this, and more, part of a bold, bright tomorrow.
TOGETHER WE ELECTRIFY
Nissan Intelligent Mobility is changing how you move forever with technology that makes you feel more connected, confident, and excited. You'll drive with greater awareness and can even get an assist when you need it most. Everything gets easier too, from finding your way to choosing your soundtrack. Nissan Intelligent Mobility is the future of driving, and it's here for everyone right now.