Nissan All-Wheel Drive Columbus GA

THE 2020 NISSAN ALTIMA
Nissan's all-time best-selling vehicle in the US now features available Intelligent All-Wheel Drive. By constantly monitoring conditions, the Altima seamlessly shifts power to the wheels to help maintain control and provide the smooth ride you have come to expect. This helps the Nissan Altima reach its best-in-class title among available premium engines.
NISSAN ALL-WHEEL DRIVE VEHICLES
Nissan's Intelligent All-Wheel Drive (AWD) gives you the control of 4WD with the efficiency of 2WD. By continuously monitoring surface conditions, Intelligent AWD distributes torque between the front and rear axles based on available traction for all-weather adaptability. Explore the complete range of Nissan vehicles with available Intelligent AWD, including the city ready Altima and the sleek, spacious Rogue Sport.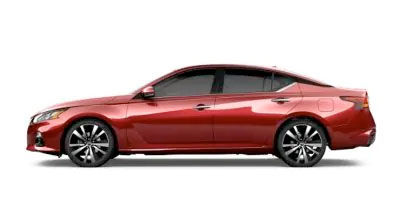 ALTIMA
The Altima is Nissan's first sedan to offer available AWD. After 2019 the Altima also offers an available world's first Variable Compression Turbo engine to further maximize fuel efficiency.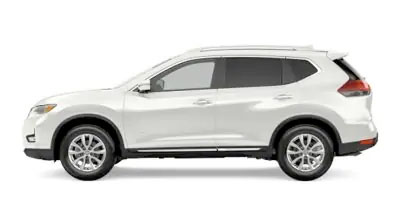 ROGUE
With Best-in-Class Cargo Room and Intelligent AWD, the Rogue gives an adventure ready experience for you, your fellow adventurers, and all of your stuff.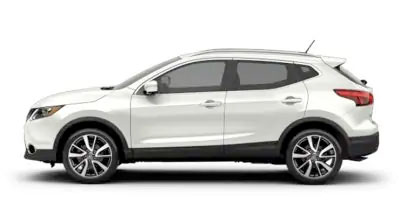 ROGUE SPORT
Rogue Sport sets you apart on the roads with its sleek, sports car-inspired design and cargo versatility. With a suite of standard and available safety features, be confident and take control of those roads using available Intelligent AWD.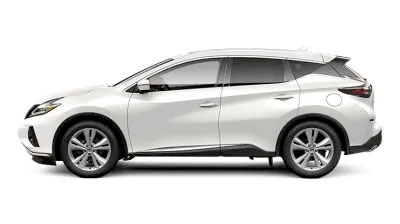 MURANO
Where performance and safety meet you know you can find the 2020 Murano. In addition to 4-wheel independent suspension and Intelligent Cruise Control, the Murano's Intelligent AWD corners using all four of its wheels for increased control.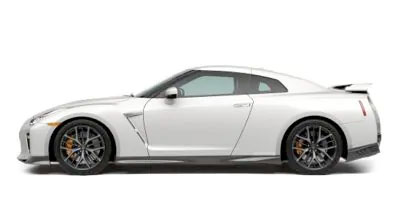 GT-R
Take part in the legacy of Nissan high-performance vehicles. The advanced ATTESA E-TS AWD technology of the GT-R complements its high performance 565-HP and 467 lb-ft torque, keeping your edges from the mountain to the race track.
BEYOND NISSAN AWD
DISCOVER NISSAN 4WD AND 4X4 TECHNOLOGIES – DRIVETRAINS FOR YOUR TERRAINS.
NISSAN 4WD & 4X4 VEHICLES
With easy-to-use selectable drive modes, available 4-Wheel Drive (4WD), 4x4, and Intelligent 4x4 drivetrain systems on Nissan vehicles give you a dynamic drive at your fingertips. Transition seamlessly from mountain peaks to city streets.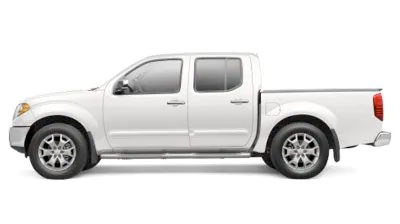 FRONTIER
With a maximum towing capacity of 6,720 lbs and the most available bed rails in its class, the Frontier gives you more in a smaller package. Pair this with a 4x4 drivetrain and push the versatile Frontier to its limits and yours.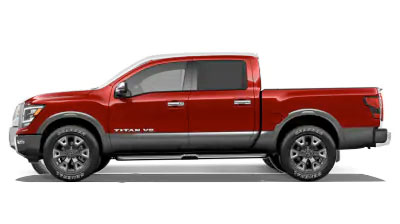 TITAN
In addition to America's Best Truck Limited Warranty, take advantage of the Titan's Best-in-Class Standard Horsepower and vast accessory options to customize your 4x4 truck for what you need. If you're looking for off-road capabilities, explore the available PRO-4X trim.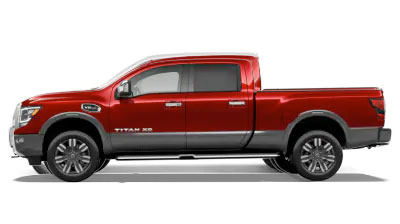 TITAN XD
Need more? The Titan XD offers up to 10,990 lbs. in crew cab towing, a reinforced industrial chassis, and an Endurance® V8 gas engine. Match this with Nissan's 4x4 capabilities and you'll be able to tame some of the toughest environments.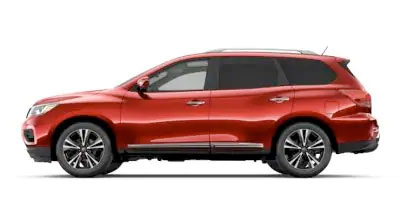 PATHFINDER
The Pathfinders 4x4-i drive train gives you the control you need at the turn of a dial. With Auto Mode functioning similarly to AWD and the easy access for up to seven passengers, adventures are made easy for you and your crew.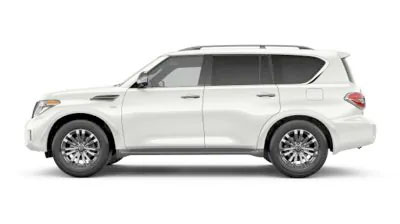 ARMADA
Armada has seating for up to 8 passengers and a max towing capacity of 8,500 lbs. Take your off-roading to a new level with three driving modes from the Armada: Auto 4WD for increased fuel economy, 4H, for your off-road travels, and 4L, for when those roads end.
BLAZE YOUR TRAIL
TAKE YOUR ADVENTURING TO THE NEXT LEVEL WITH NISSAN OFFROAD AND 4X4 VEHICLES; PAST, PRESENT AND FUTURE.