Future of Nissan; Nissan Ariya Concept | Daphne AL

THE NISSAN ARIYA CONCEPT ELECTRIC SUV
FUTURE DESIGN, REDEFINED
"The Ariya Concept is not a concept car designed from far off ideas, but rather a car that embodies Nissan Intelligent Mobility at its core and highlights a promise of an entirely new driving experience on the horizon."

- Yasuhiro Yamauchi (Nissan Motor Co., Ltd.)
NISSAN INTELLIGENT MOBILITY
A NEW DESIGN LANGUAGE
The Nissan Ariya is a concept all-electric SUV designed around a single horizon line, with sleek wide front fenders, super-thin LED headlights, as well as a front 'shield' (replacing a traditional grille) emblazoned with an illuminated Nissan emblem. This departure from traditional SUV body design encapsulates Nissan's Intelligent Mobility ideals, and its vision for the future of personal driving: reducing harmful emissions and accidents through electrification and adaptive vehicle intelligence.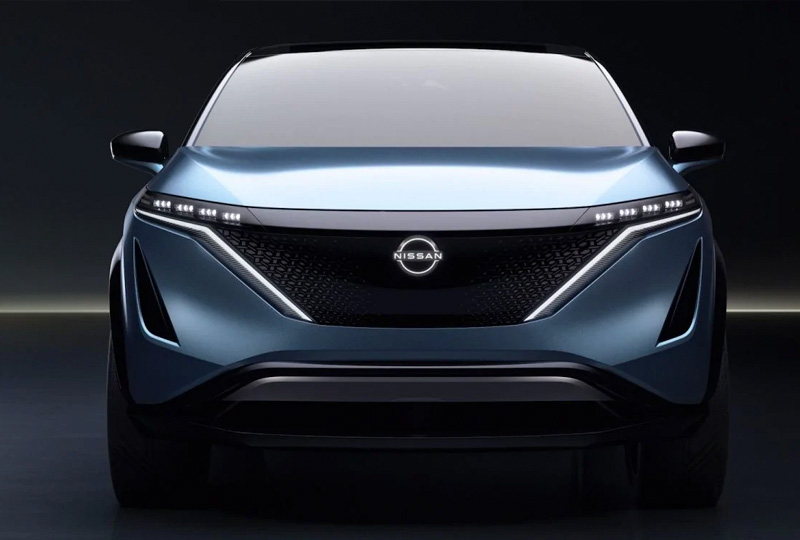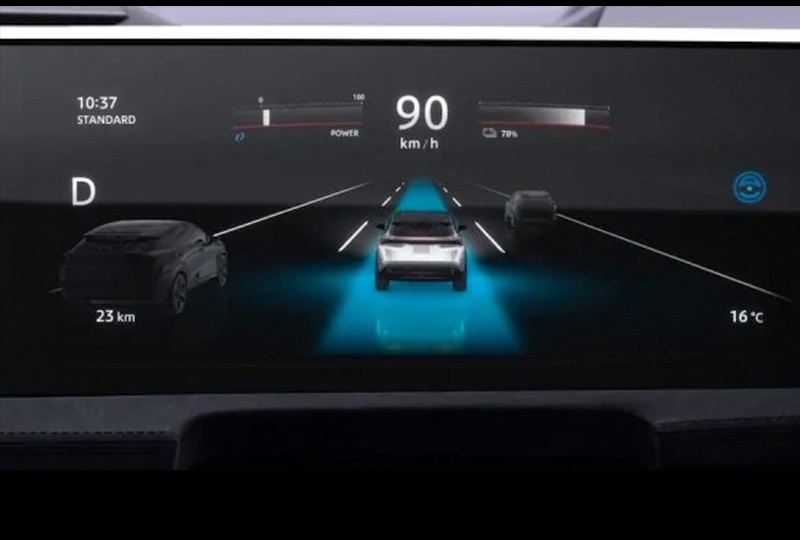 NISSAN EV TECHNOLOGY
ELECTRIC DREAMS
Combining advanced Nissan electric-vehicle technology with a level of seamless human-machine interface connectivity, the Nissan Ariya Concept promises an entirely new driving experience. Featuring the latest version of Nissan's award-winning driver assistance system - ProPILOT 2.0, the concept EV SUV combines navigated highway driving with hands-off single-lane driving capabilities. Built with a high-performance, 100% electric drive system, the Ariya also delivers balanced, predictable power to all four wheels, equal to or better than many premium sports cars.
THE DAWNING OF NEW NISSAN DESIGN
TIMELESS STYLE MEETS SEAMLESS INTEGRATION
In keeping with the Japanese notion of beauty in subtlety, the Ariya Concept interior visuals reflect a timeless, modest sensibility. A traditional 'Kumiko' pattern adorns the door trims and footwells, while copper accents provide warm illumination and a futuristic quality. Intuitive technology - including a Virtual Personal Assistant and Smart Route Planner - allows the concept EV crossover to fit seamlessly into the driver's daily life, on-board and off-board, providing the freedom and enjoyment of mobility anytime and anywhere.