Nissan ProPILOT Assist® in Columbus, GA, Near Fort Benning, GA, & Auburn, AL
WHAT IS NISSAN'S PROPILOT ASSIST®?
ENJOY THE DRIVE
ProPILOT Assist gives you a hand with the little things—like helping keep you centered in your lane, and maintaining a preset distance from the vehicle ahead.

WHAT IS PROPILOT ASSIST?
ProPILOT Assist is a hands-on driver assist system that combines Nissan's Intelligent Cruise Control and Steering Assist technologies and includes a stop and hold function that can bring the vehicle to a full stop, hold in place and can bring you back up to speed when traffic starts moving again.*
ProPILOT Assist with Navi-link syncs with the navigation system providing additional information to better predict the freeway ahead. New features include Speed Adjust by Route that can help reduce your speed for tight curves and off-ramps, as well as Speed Limit Assist that gives drivers the option to quickly adjust the set speed to the posted speed limit. Both features allow for a more intuitive, enjoyable drive.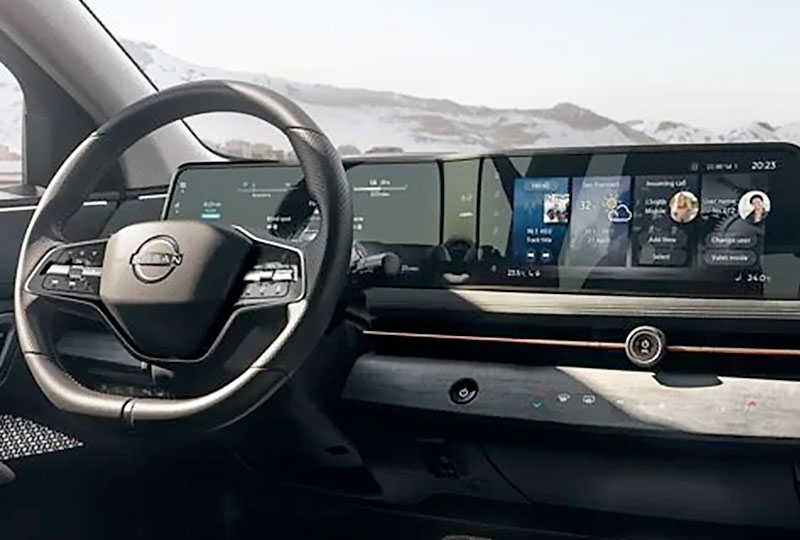 PROPILOT ASSIST 2.0
The future of Nissan driver assistance is almost here with the Nissan ARIYA. Nissan ARIYA uses breakthrough technologies to help you with the more demanding parts of the drive so you can arrive feeling more at ease. Driver assist technologies give you different levels of control. Highway traffic? Tight space? Get a helping hand.
The Nissan Ariya features ProPILOT Assist 2.0 giving you the option to experience hands-off single-lane driving, as well as hands-on guided lane changing abilities. ProPILOT Assist 2.0 can give you the control you need. The Ariya embodies Nissan's philosophy of designing vehicles around the driver.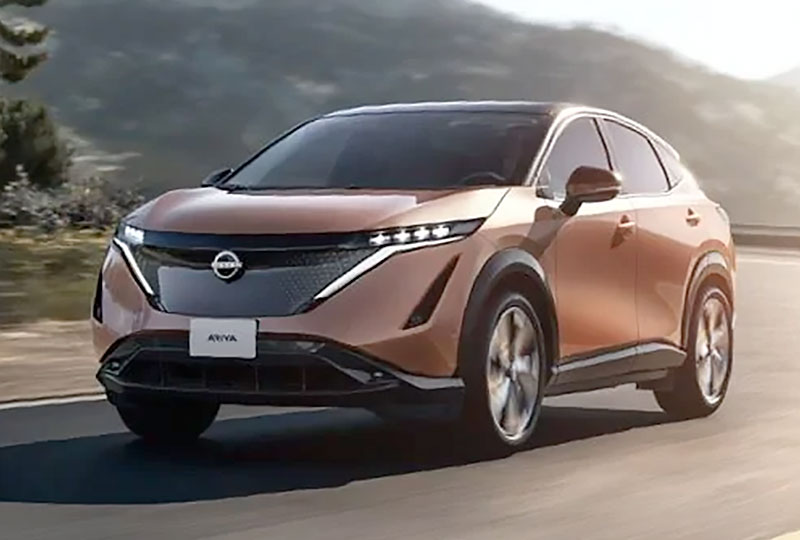 HOW IT WORKS
Using a radar sensor in the front of the vehicle, it can maintain a gap with the car in front of you at a preset distance. The forward-facing camera located near the top of the windshield helps keep the vehicles centered during single-lane driving, even on slight curves.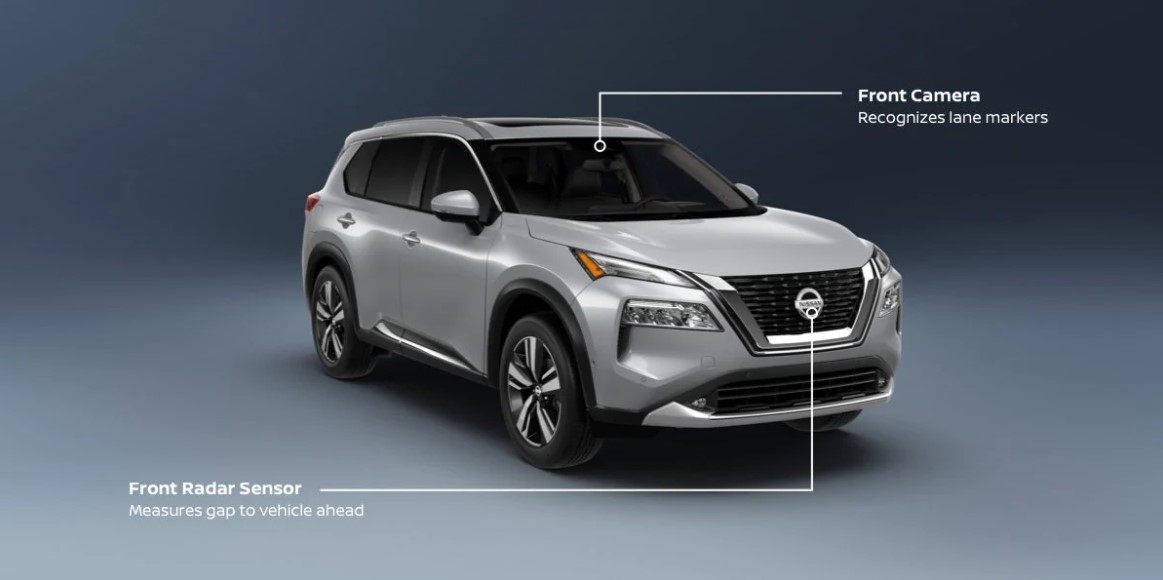 HOW TO USE PROPILOT ASSIST
STEP 1
Press ProPILOT Assist button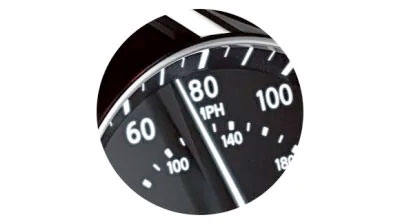 STEP 2
Press "Set" when at desired speed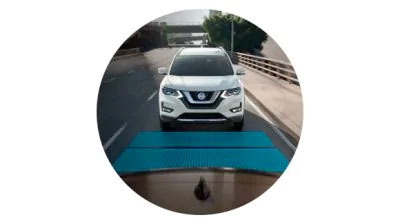 STEP 3
Set desired distance
After ProPILOT Assist is engaged and when lane markers are detected, the ProPILOT Assist steering wheel and lane line icons on the dash turn from grey to green and Steering Assist will provide small steering inputs to help the driver stay near the center of the lane.

The driver can disengage or simply override the system at any time and if the system does not detect a hand on the wheel, ProPILOT Assist will provide a series of visual and audible alerts. If the driver still does not place a hand on the wheel, the system will pulse the brakes to get their attention. Finally, if both of these warnings are ignored, the system will gently apply the brakes, slow down within its lane, turn off the hazard lights and come to a complete stop.
SYSTEM LIMITATIONS
Though ProPILOT Assist can help drivers, the system does have some limitations and may not function correctly in these conditions and situations.
WEATHER CONDITIONS
Light reflections on wet road surfaces, etc.
Wipers on HIGH will cancel steering assist
Snow/ice build up
Heavy rain/fog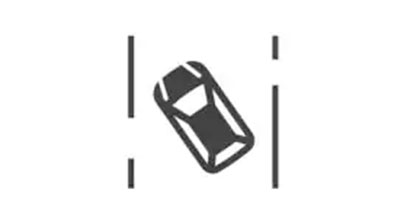 LANE MARKINGS
Faded lane markers
Driving into direct sunlight
Construction zones, multiple lane markers, etc.
Lane splits/widens or lane exits
Shadows on lane markers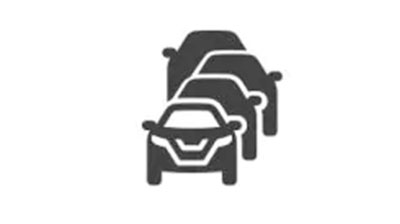 Rapid or slow merging
Hard deceleration
Tollbooths
Tail end of traffic jam
THE FUTURE OF NISSAN AUTONOMY
The 2018 Rogue was the first U.S. vehicle equipped with available ProPILOT Assist but not the first Nissan model to offer this driver assistance system. That honor goes to the Nissan Serena, a five-door mini-van Japanese model that debuted globally in Japan in 2016.

Today's ProPILOT Assist system is the product of years of research and development that continues to progress as we transition towards advanced driver assistance systems, incorporating fully autonomous technology. Nissan is working to accelerate that transition by using NASA technology designed for interplanetary robotic travel to develop a trusted infrastructure for autonomous vehicles that will allow them to learn and share information in real time.