Nissan Z Proto Coming Soon to Columbus, GA, Near Fort Benning, GA, & Auburn, AL
What's New About the Nissan Z Proto in Columbus, GA, Near Fort Benning, GA, & Auburn, AL?
The Nissan Z Proto coming to Headquarter Nissan in Columbus, GA – near Fort Benning, LaGrange, and Cataula, GA, and Auburn and Phenix City, AL – will usher in a new generation of Z excitement. Nissan has confirmed that this new model will have a twin-turbocharged V6 engine paired with 6-speed manual transmission to provide goosebump-inducing horsepower. The new exterior design will also feature elements inspired by past Z incarnations. The elongated hood and roof slope that stretches seamlessly into the trunk lid provides a sleek silhouette that will glide through the air. Returning inside the cabin of the Nissan Z Proto is the familiar three-gauge cluster on the dash, but the steering wheel sports a refreshed look that will have you ready to hit the road.
The history of Z
Rewriting the rules since 1969
Bold, powerful, exhilarating and accessible. For more than 50 years, the Z has made it possible for anyone to make their dream of owning an incredible sports car come true.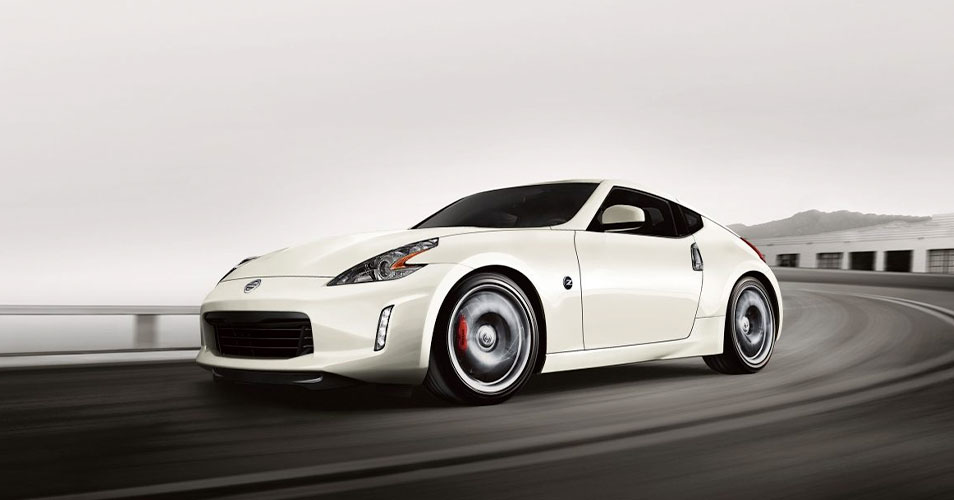 A brief history of exhilaration
Constantly challenging the status quo. Always remaining true to its DNA.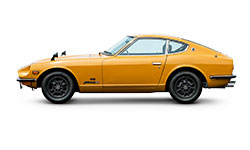 1st Gen. (S30)
1969 - 1978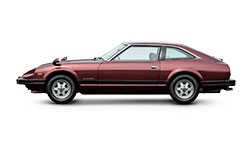 2nd Gen. (S130)
1978 - 1983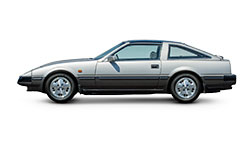 3rd Gen. (Z31)
1983 - 1989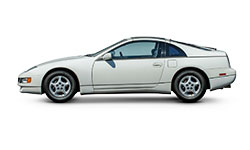 4th Gen. (Z32)
1989 - 2000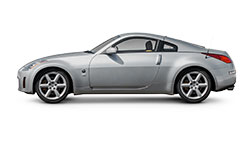 5th Gen. (Z33)
2002 - 2009
Z Proto Design
True to its DNA
Pure sports car proportions. Long hood, short rear deck and wheels pushed out to the corners. The Nissan Z Proto stays true to its DNA while adding a modern twist to its iconic styling cues.